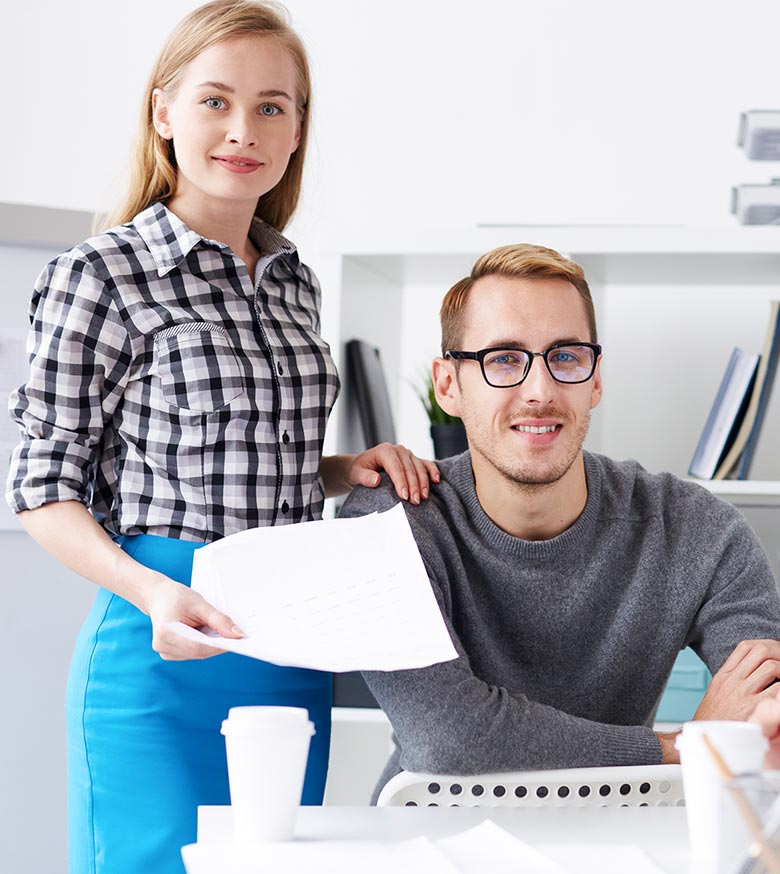 For us, it is never why us? It is, try us!
We create, build and help flourish businesses. We don't call ourselves a communications agency, we call ourselves creative partners. N Square has a team of experts dedicated to the task they do. We work out of home, but that does not mean we do not know how to build businesses and help them adapt to the ever-changing trends.
What we can do for
your business
Starting from eCommerce consultancy to comprehensive service
related to advertising your brand. eCommerce Consultancy


Book your consultancy session and hop on a call with us. We will help you turn your idea into business within no time. Web Design & Development
If you are confused about whether you want a website or not, which one is suitable for you, or how to go about the process – we offer free consultancy and the health-check of existent websites to everyone. Brand Identity
Building a brand identity is just deciding way more than the logo you are going to use. It is a complete process of understanding what you do, who your ideal clients are, which niche do you master and which product or services do you offer. 
Don't miss our next
FREE consultation
We love supporting small businesses hence we take some projects for FREE. From consultation to upgrades, branding insights to web strategy, it can be anything! Let us share a secret, we are a small team hence have a minimal number of hours to give to this cause. To keep the quality of deliverable maintained we take only limited numbers. If you think you are the one who deserves our help, sign up to be in our favorite FREE services queue and we will get back to you!